The Sette Colli of Rome are famous all around the world. Such as the Trofeo that represents the gotha of World swimming from 56 years. Third day under the sky of Rome with the stars of International Swimming Competition 2019. Friendship is the subject of the day.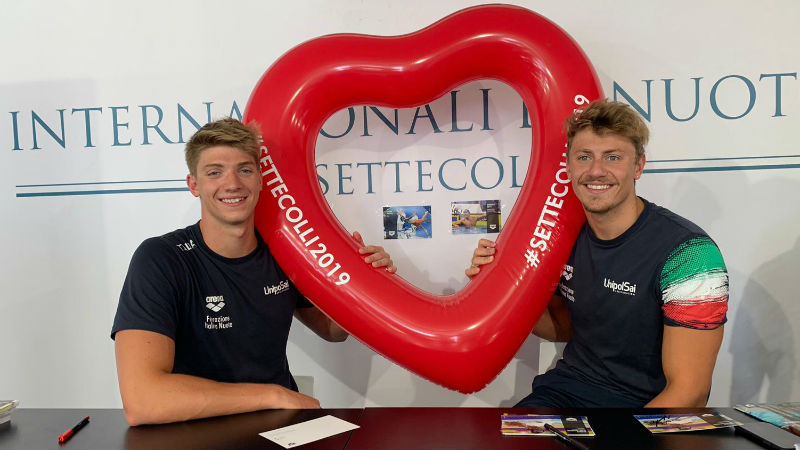 @alessandromiressi & @nicolòmartinenghi: greetings from the welcome-area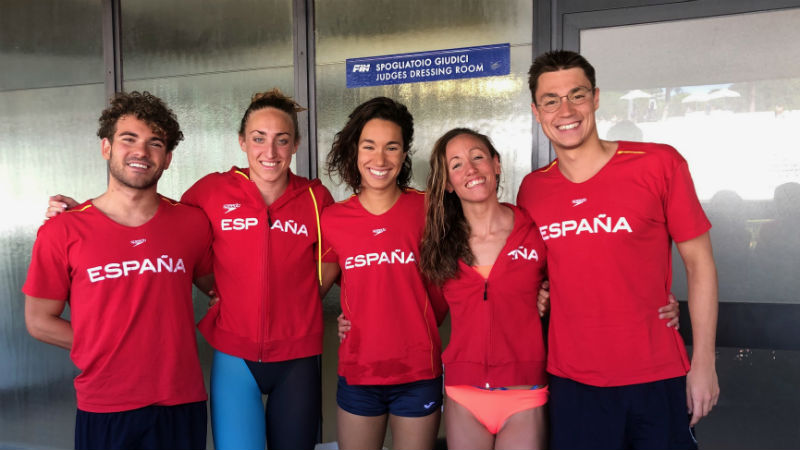 @teamspain: "We love the pool and first of all the audience of Sette Colli. Rome is wonderful. It's a shame we didn't have the time to visit it. We will leave tomorrow and this evening a good plate of pasta".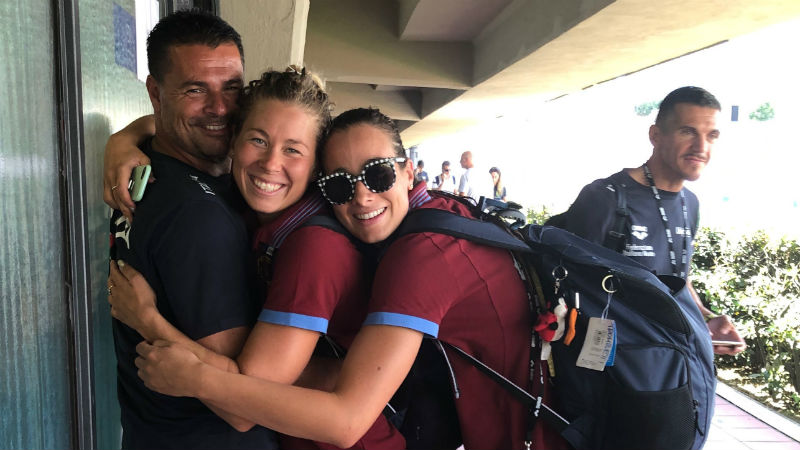 @stefaniapirozzi & @luisatrombetti: a great hug to @stefanofranceschi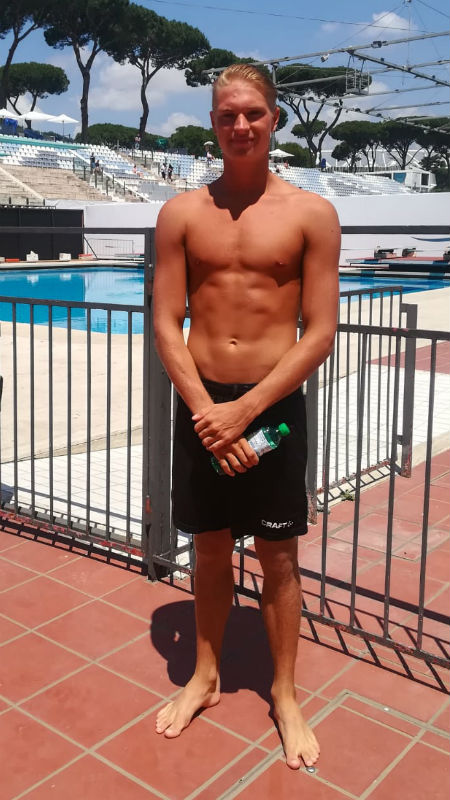 @peiklindberg:"I like Rome. But I didn't have the possibility to visit it. I am here into the water at the Stadio del Nuoto all the time. But yesterday I visited the centre of the city".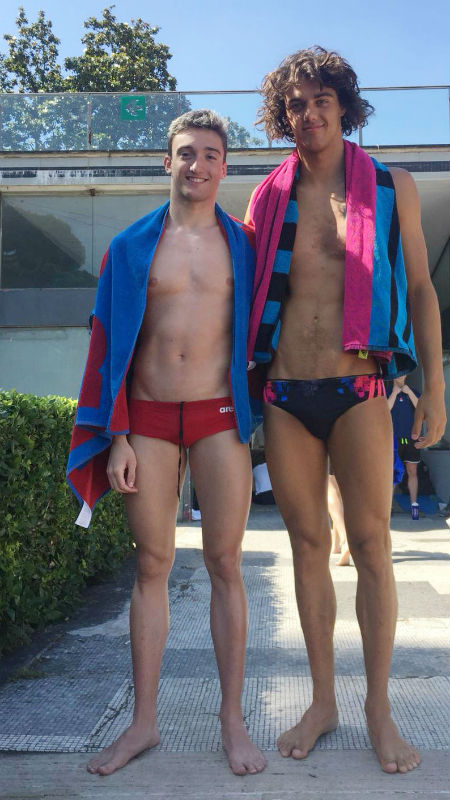 @federicoburdisso & @thomasceccon: "We are friends from a long time and fortunately we will pass a lot of time together before the World and Juniores World Championships…and before Federico will move to United States".


@teamisrael: "Some of us was here in 2004, for someone else this is the first time. We love the atmosphere and luckily tomorrow morning we will have the time to visit Rome".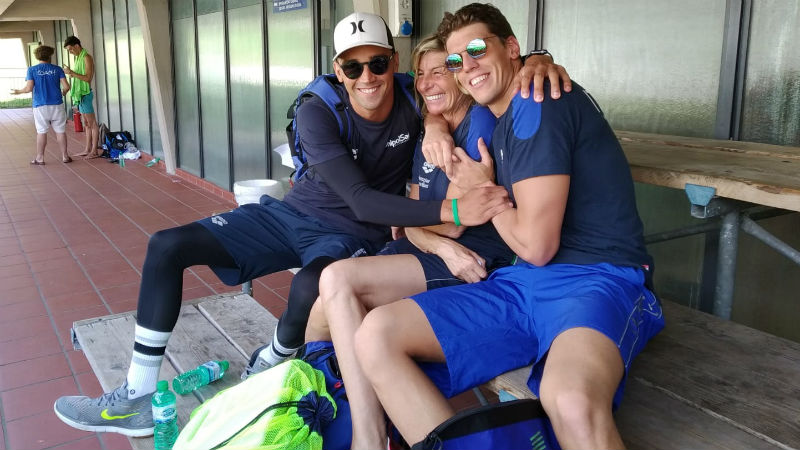 @tizianabalducci between @lucapizzini e @lorenzoglessi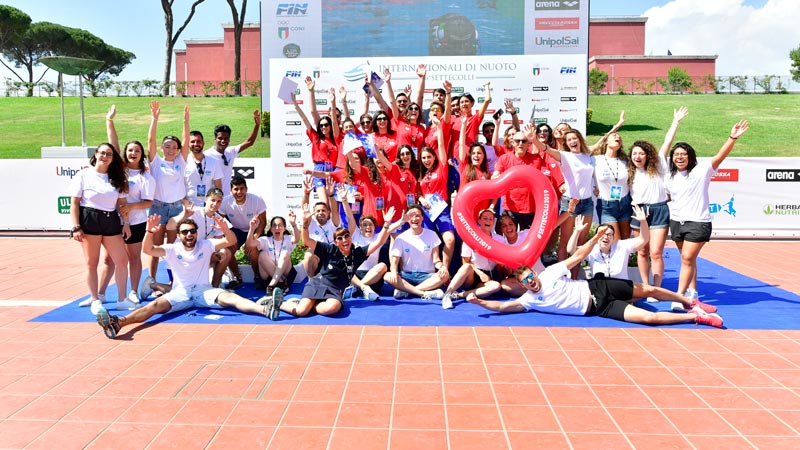 #settecolli2019: our volunteers and staff.




@lenostreblogger @pax__ @flavia.risi @federicaadido