The Sette Colli of Rome are famous all around the world. Such as the Trofeo that represents the gotha of World swimming from 56 years. Second day under the sky of Rome with the stars of International Swimming Competition 2019. Today" tattoos races" before the Final.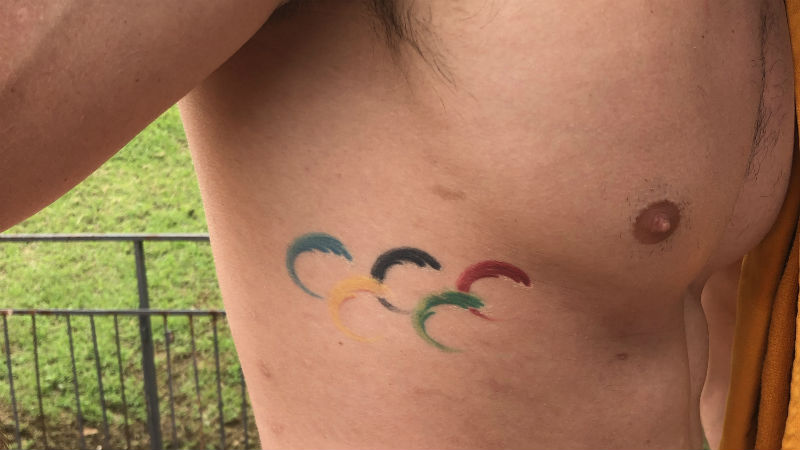 @marcoorsi: "The most beautiful memory of Sette Colli is when I won in 50m-freestyle five years ago. As veteran, swimming in the most beautiful pool in the world with my historic companions and the "new young" swimmers is always a great emotion".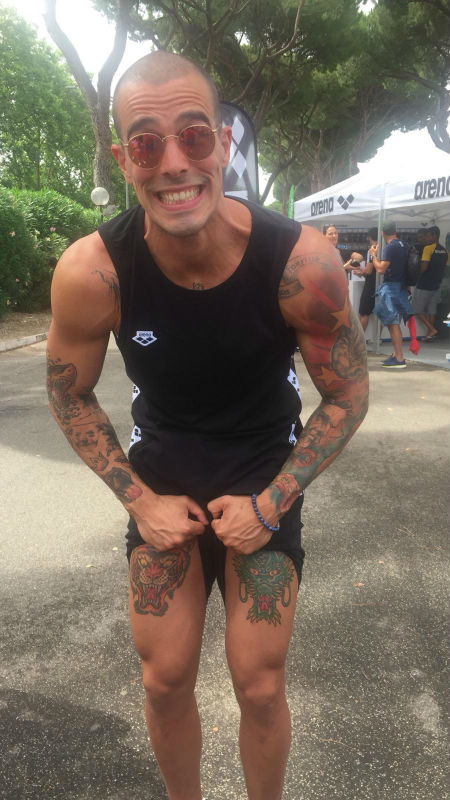 @brunofratus shows us his tattoos on his legs: he says that he will do his best in Gwangju 2019.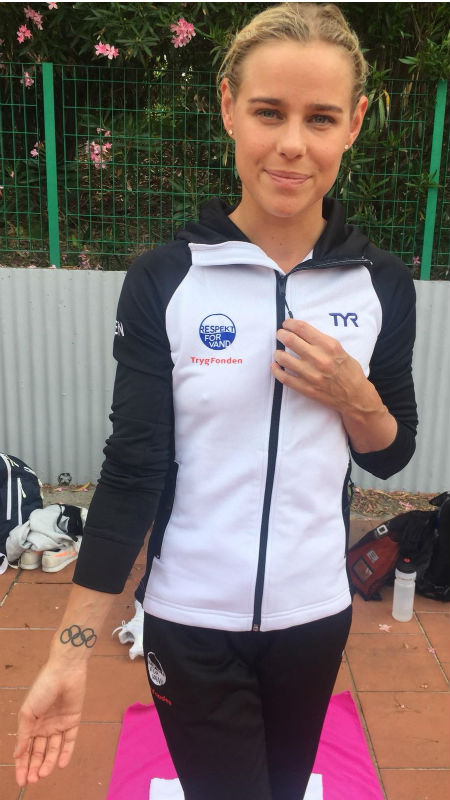 @pernilleblume: "Since I won in 50m-freestyle here last year, Sette Colli has become an unmissable appointment: I adore it".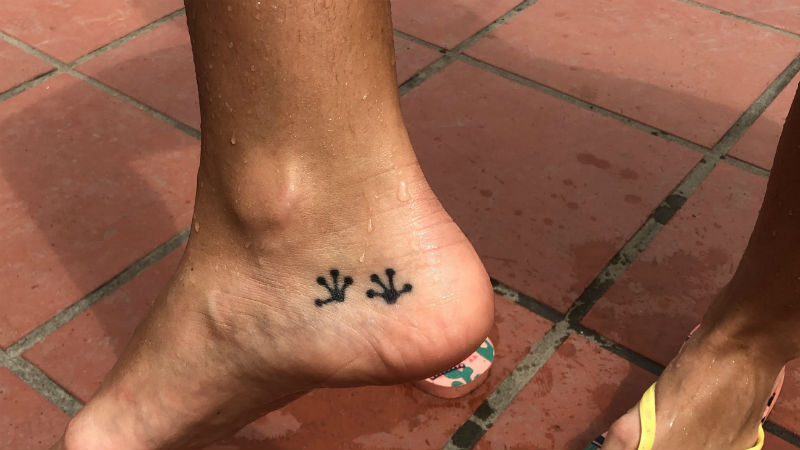 @martinacarraro shows us her favorite tattoo: two frog little paws!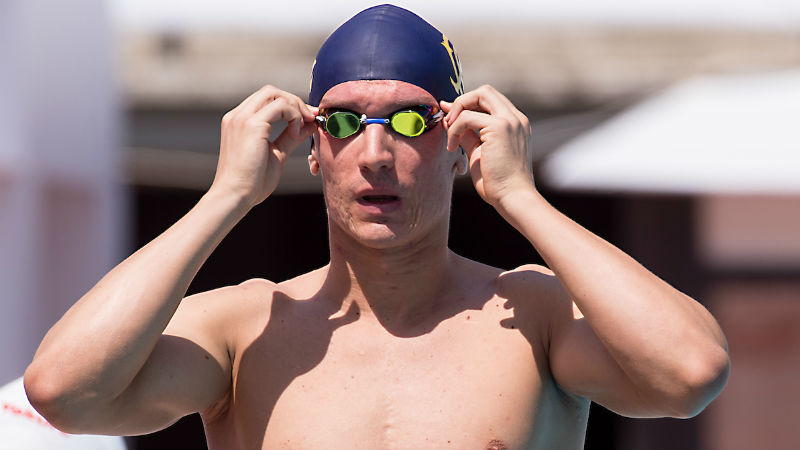 @damianolestingi "Uncle for the second time. Yesterday, when I swam in 50m-backstroke, Cloe was born, my second niece after Elettra, children of my cousin Krizia".